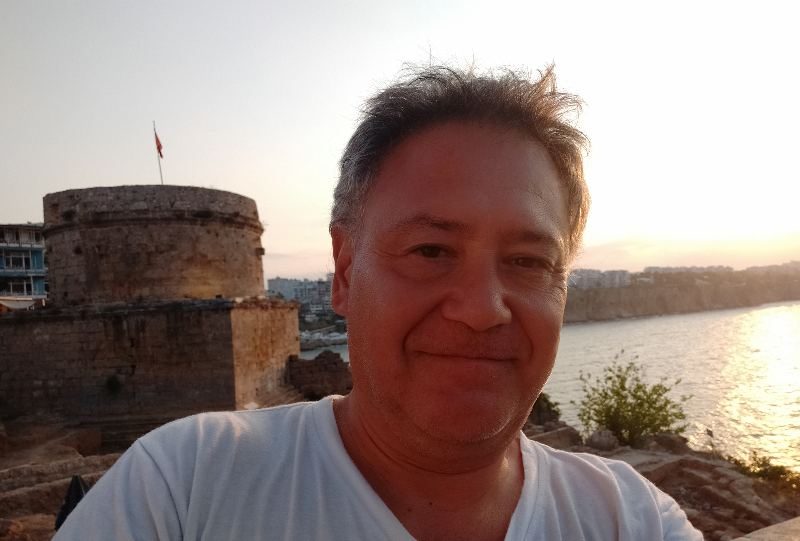 Stephen Rimorini, founder of the first streaming webtv on archaeology in 2010 (ArcheoTV), has launched a new project in 2021: Archeo.news
Archeo.news is a website dedicated to promoting archaeological knowledge worldwide.
The aim is to propose a fresh look at archaeology using new communications media (3D animation, VR headsets, Artificial Intelligence…). It is also exciting to present the tremendous scientific advances in many fields that are driving archaeology forward.
We have developed several topics:
Daily news on the latest discoveries
Recent scientific articles in open source.
An image bank of several thousand photos of archaeological sites. All the images are made available under the terms of the Creative Commons License (CC BY-SA).
A free access digital directory
Archeo.news is managed by "Archeovision" (a French non-profit association).
Donations are welcome Donate
Contact: contact@archeonews.com