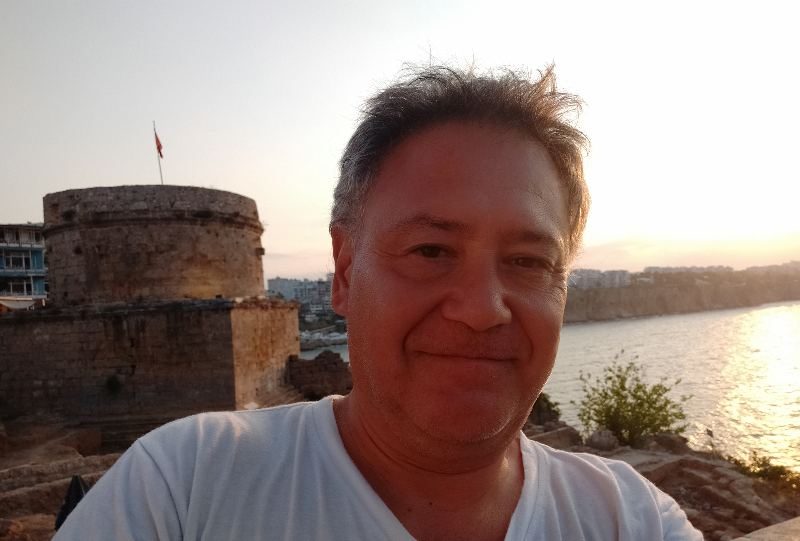 Stephen Rimorini, Founder of ArcheoTV (2010) and Archeo.news (2021)
Archeo.news aims to highlight scientific work and innovations in archeology
Our site has developed different topics:
– Daily quality information on the latest discoveries
– Recent scientific articles in open source.
– An image bank of several thousand photos of archaeological sites. All the images are made available under the terms of the Creative Commons License (CC BY-SA).
– A unique digital directory with free access. This directory gather institutions which contribute actively to archaeology fields .
Archeo.news is in English, but we do not translate informations if they are not available in English
Archeo.news is managed by "Archeovision", a French non-profit association (siret number: 91951457000010).
As an association, we wish to reach as many members as possible. Membership is only available to professionals. See membership and advertising.
Donations are welcome Donate
Contact: contact@archeonews.com